You can master Computer Vision, Deep Learning, and OpenCV.
I've taken some of my best material from the past 5 years running PyImageSearch and designed a fully personalized, 17-lesson crash course on how to learn Computer Vision, Deep Learning, and OpenCV. Get instant access now.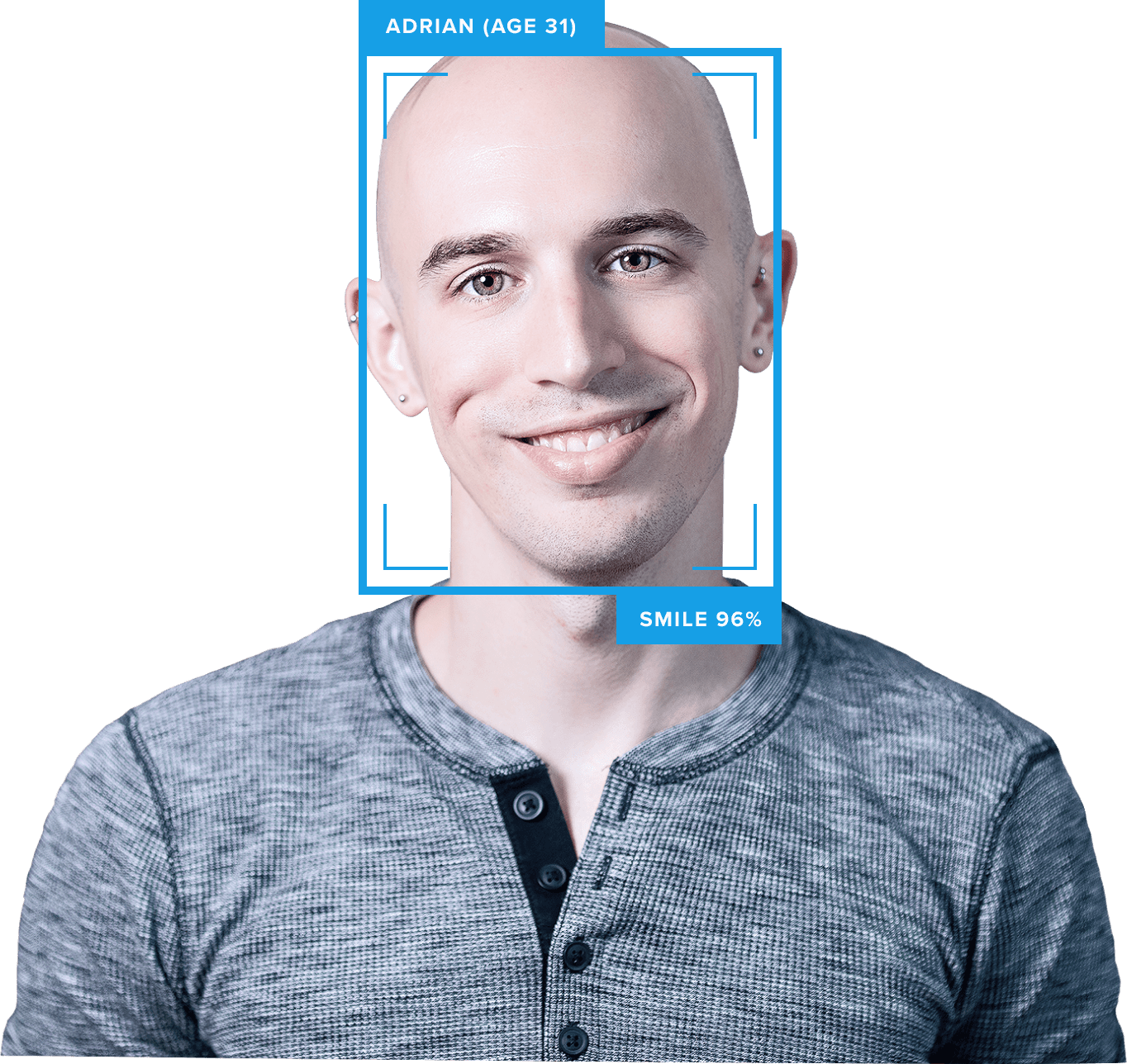 Featured In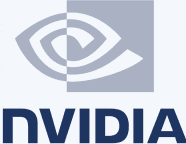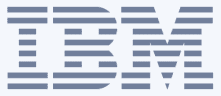 Need help learning Computer Vision, Deep Learning, and OpenCV?
Let me guide you.
Whether you're brand new to the world of computer vision and deep learning or you're already a seasoned practitioner, you'll find tutorials for both beginners and experts alike. Here are some of the most popular categories and tutorials on the PyImageSearch blog.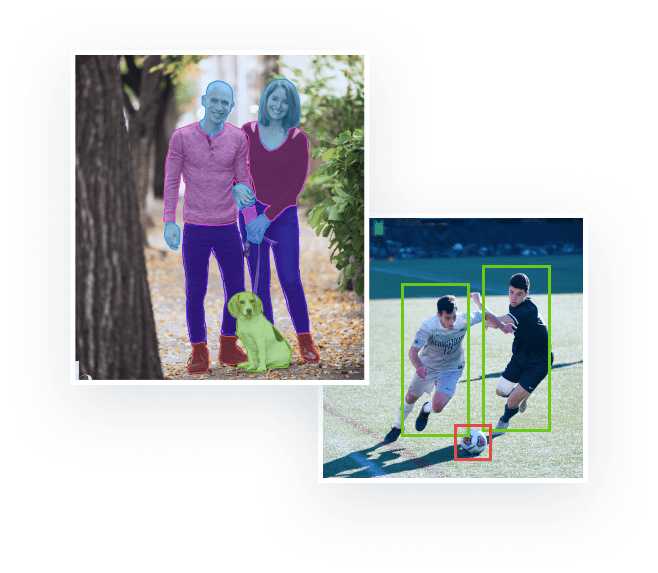 How Do I Get Started?
You're interested in Computer Vision, Deep Learning, and OpenCV…but you don't know how to get started. Follow these tutorials to get OpenCV installed on your system, learn the fundamentals of Computer Vision, and graduate to more advanced topics, including Deep Learning, Face Recognition, Object Detection, and more!
Featured articles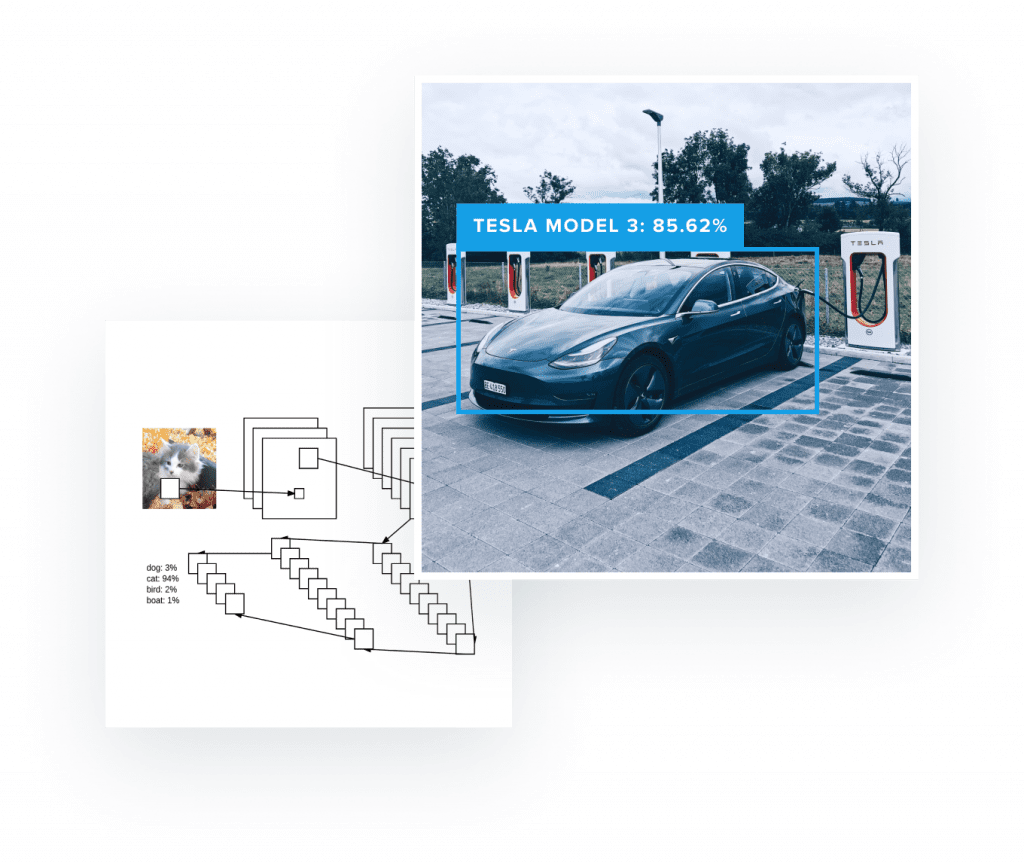 Deep Learning
Deep Learning algorithms are revolutionizing the Computer Vision field, capable of obtaining unprecedented accuracy in Computer Vision tasks, including Image Classification, Object Detection, Segmentation, and more. Follow these tutorials and you'll have enough knowledge to start applying Deep Learning to your own projects.
Featured articles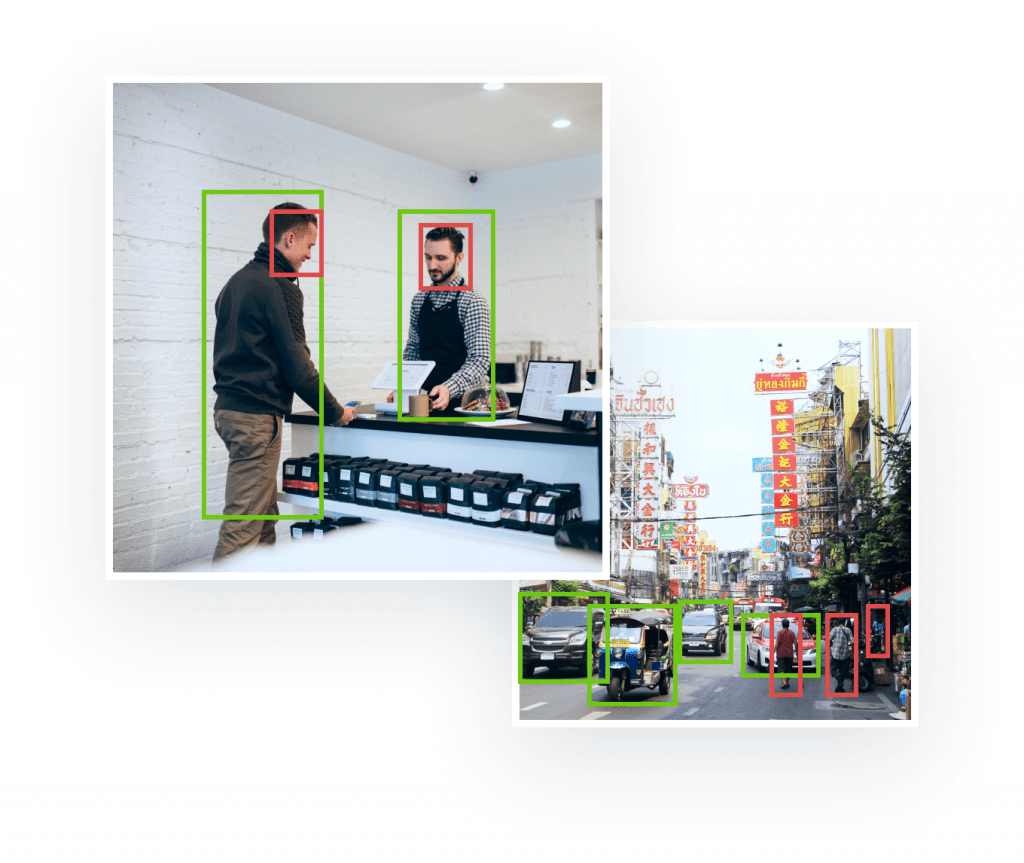 Face Applications
Computer Vision algorithms can be used to perform face recognition, enhance security, aid law enforcement, detect tired, drowsy drivers behind the wheel, or build a virtual makeover system. Follow these tutorials learn the basics of facial applications using Computer Vision.
Featured articles
Student Success Stories
What People Are Saying
Adrian has helped me with my Computer Vision journey more than anyone ever has. If I need to learn anything his courses or the blog are the first thing I refer to. And if still in doubt just comment on the blog and he is very likely to respond to each and every question. Thanks Adrian.
Adrian's deep learning book book is a great, in-depth dive into practical deep learning for computer vision. I found it to be an approachable and enjoyable read: explanations are clear and highly detailed. You'll find many practical tips and recommendations that are rarely included in other books or in university courses. I highly recommend it, both to practitioners and beginners.
I consider PyImageSearch the best collection of tutorials for beginners in computer vision. Adrian's explanations are easy to get started with and at the same time cover enough depth to quickly feel at home in the official documentation. This combination is a rare treasure in today's overload of carelessly written tutorials. I've recommended PyImageSearch already numerous times.
Adrian's Practical Python and OpenCV is the perfect first step if you are interested in computer vision but don't know where to start…You'll be glued to your workstation as you try out just one more example.
I highly recommend grabbing a copy of Deep Learning for Computer Vision with Python. It goes into a lot of detail and has tons of detailed examples. It's the only book I've seen so far that covers both how things work and how to actually use them in the real world to solve difficult problems. Check it out!
Practical Python and OpenCV is a non-intimidating introduction to basic image processing tasks in Python. While reading the book, it feels as if Adrian is right next to you, helping you understand the many code examples without getting lost in mathematical details.
Phenomenal. The concepts on deep learning are so well explained that I will be recommending this book [Deep Learning for Computer Vision with Python] to anybody not just involved in computer vision but AI in general.
PyImageSearch is the go to place for computer vision. The blog and books show excellent use cases from simple to more complex, real world scenarios. The step guides are all working out of the box. I use them as a perfect starting point and enhance them in my own solutions.
The PyImageSearch Gurus course is one of the best education programs I have ever attended. No matter whether you are a beginner or advanced computer vision developer, you'll definitely learn something new and valuable inside the course. I highly recommend PyImageSearch Gurus to anyone interested in learning computer vision.
My Books & Courses
My books and courses work. Students of mine have gone on to land high profile jobs at R&D companies, land $100,000+ in grant funding, publish novel papers in reputable journals, win Kaggle competitions, and completely change their career from developer to Computer Vision/Deep Learning practitioner.
Pick up a copy of my books/courses today and join them in CV/DL mastery.
About Me
You're stuck learning Computer Vision and Deep Learning. So was I.
Hi there, I'm Adrian Rosebrock, PhD.
I started the PyImageSearch community to help fellowdevelopers, students, and researchers:
Get started with Computer Vision and OpenCV
(without a decade of mathematics and theory).
Learn how to successfully apply Computer Vision, Deep Learning, and OpenCV to their own projects and research.
Avoid the same mistakes and pitfalls I made when studying Computer Vision and Deep Learning.